Phyton plaster for pain
5001
Regular price
205 Kč
/
Tax included.
Shipping
calculated at checkout.
---
A feeling of tension, discomfort, general weakness, a desire to stay at home and wrap up in the covers. Do you know these feelings? Most women go through them every month.
USE:
We remove the protective film and stick it on the dry and cleaned skin of the lower abdomen.
We apply once a day for 3-4 hours (however, it can also be used during sleep for up to 7-8 hours).
Designed for single use. Consume immediately after opening!
EFFECTIVE INGREDIENTS:
vitamin E nourishes, regenerates, slows down the aging process and neutralizes free radicals.
hydrolyzed collagen acts as a guide. Due to the small size of the molecule, it penetrates deeper into the skin and helps other ingredients to work more effectively.
women have long used licorice-based preparations to regulate the menstrual cycle; licorice is effective for pain and discomfort in your days.
vanillin butyl ether acts on thermoreceptors in the skin and warms up slightly; reduces the sensitivity of pain receptors; helps deep penetration of active ingredients; it acts as a conditioner on the skin - it softens and evens out the surface.

wormwood extract has anti-inflammatory effects; it is used to harmonize the female reproductive system; even official medicine acknowledges its effects, and its decoctions are often recommended in case of menstrual cycle disturbances and premenstrual syndrome.
extract from the root of the angelica medicinal has beneficial effects on the female organism; Angelica has been used in Eastern medicine for millennia for its anti-inflammatory effects and ability to reduce pain.
luffa fruit extract has anti-inflammatory effects.
How to alleviate unpleasant feelings and live a full and colorful life even in this period? Korean scientists have found a solution. Hydrogel phytoplaster for women will help improve your general condition and give you back your breath.
Patch:
improves the condition of the skin in the lower abdomen, leaving it soft and smooth

eases discomfort in your days

it is invisible under clothes and you will practically not feel it

brings a slight feeling of warmth

it helps to live an ordinary life any day of the month
Apply the phytoplaster to the lower abdomen area and you will feel relief very soon. Enjoy life to the fullest every day!
DELIVERY: You select the Zásilkovna drop-off point after completing the order, when a map with an overview of the locations will be displayed.

We ship orders within 2 hours from our headquarters in Prague 1.
ATTENTION! In the case of ZASILKOVNA / PACKETA , you select the delivery point only after completing the order.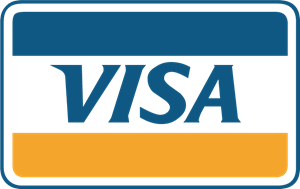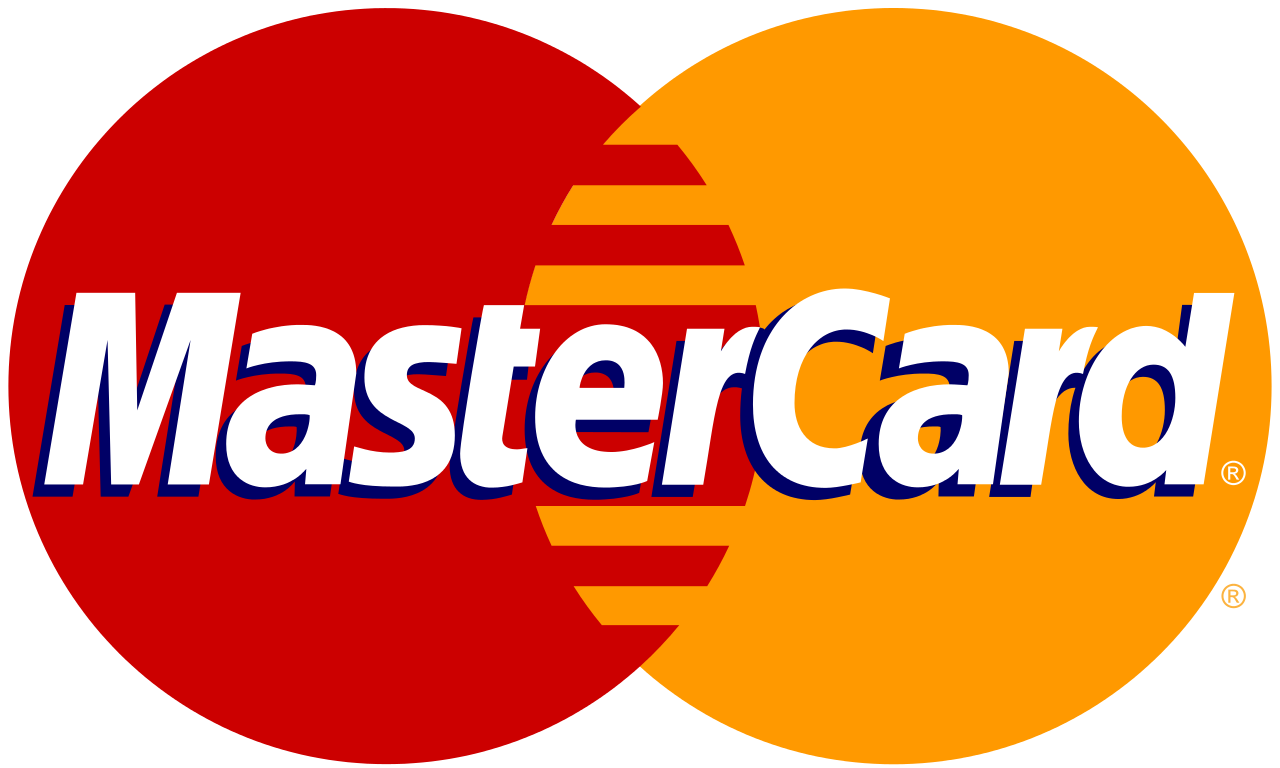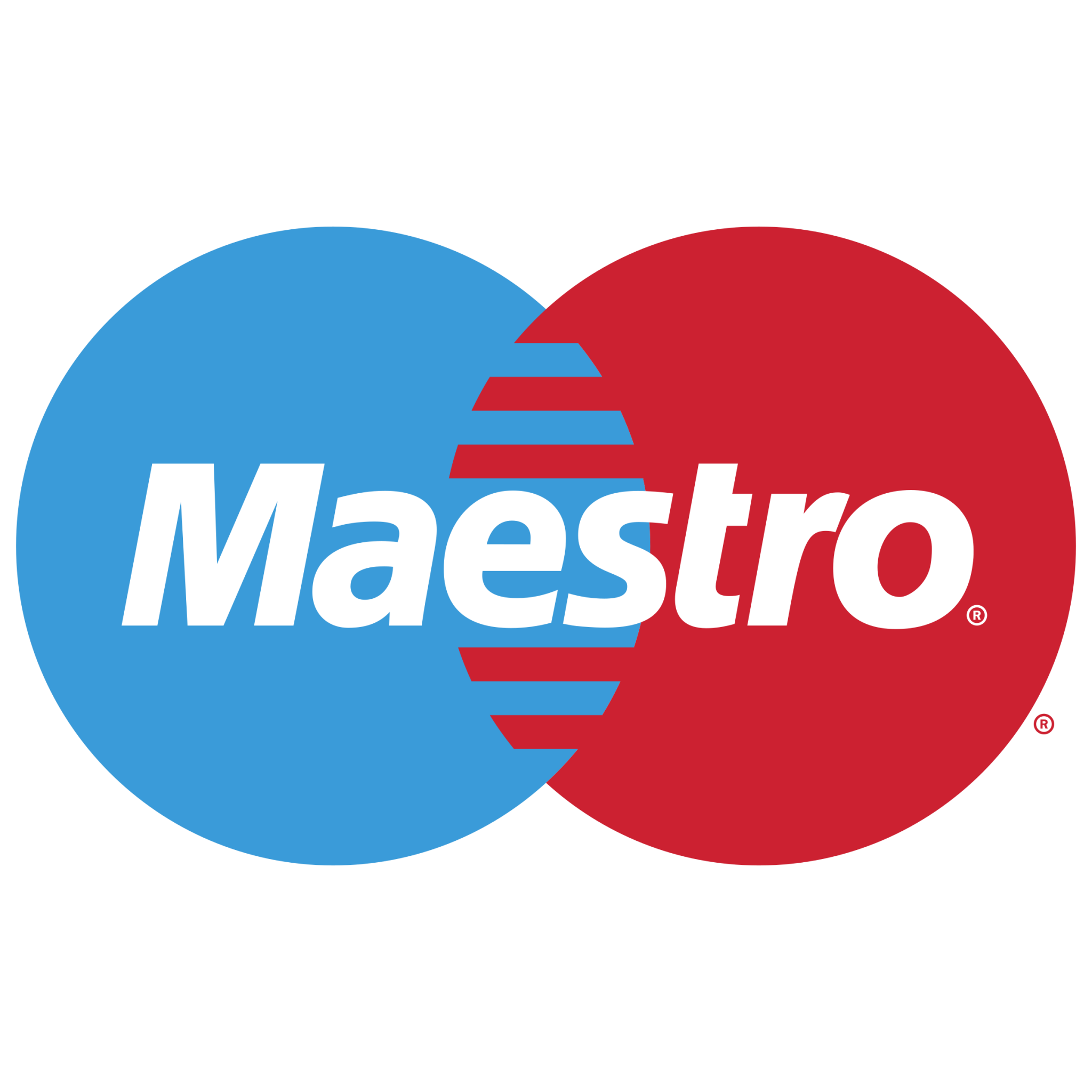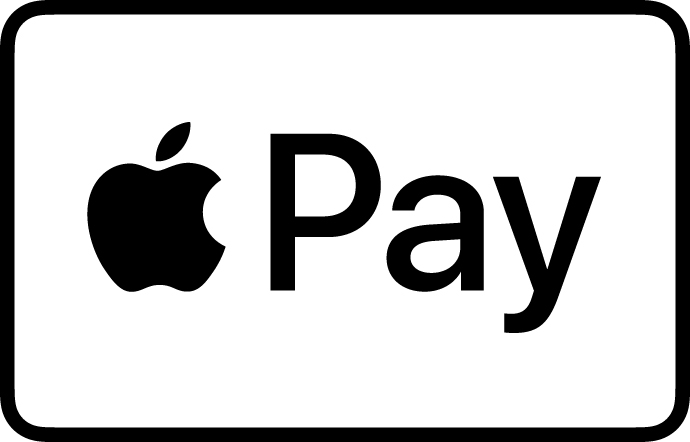 PANTS SIZE - CHOOSE THE RIGHT PANTS SIZE
1. Measure your favorite panties
2. Tire width and seat height
3. Choose according to the table for each product in the label
HOW HEAVY IS MY MENSTRUATION?
To find out which Bodylok styles would suit you best, consider how light / medium / strong your cycle is throughout the week of your period. You can find more here
As Bodylok panties have a special
Nanolok
absorption membrane, it is very important to know how the panties are washed so that they last as long as possible and the membrane fulfills its 100% functionality. Do not forget to wash the panties first, this activates the absorbent membrane. Read carefully how to
wash underwear.
Transport information
Fast delivery 1 - 3 days
Free shipping for purchases over 1500 CZK
Transport is provided by the PPL service or Zásilkovna (you choose the delivery point only after completing the order). We only deliver to the Czech Republic so far.