INTIMATE GEL
5004
Regular price
229 Kč
/
Tax included.
Shipping
calculated at checkout.
---
Intimate gel with colloidal silver. The gel is recommended for daily use. Colloidal silver has strong antibacterial and antiseptic effects. If you suffer from vaginal problems, acne or frequent colds and flus, give colloidal silver a chance. The active ingredients of the gel effectively soften and hydrate the skin and neutralize unpleasant odors.
The daily cleanliness of the intimate parts is taken care of by extracts from aloe vera, medicinal sage, tea tree oil and antibacterial colloidal silver. The different pH of the skin is balanced by lactic acid, which also has moisturizing effects. The gel smells beautiful, lathers richly and is also suitable for people with sensitive skin. It can also be used by pregnant or lactating women without fear.
Gentle cleansing gel does not contain soap - it is suitable for intimate hygiene because it gently cleanses, neutralizes unpleasant odors and hydrates the skin Contains anti-inflammatory and soothing natural herbal extracts - aloe, sage, ginseng, chamomile, lemon balm and also contains pantogematoen and lactic acid, which protects natural microflora and restores the pH of intimate zones.
DELIVERY: You select the Zásilkovna drop-off point after completing the order, when a map with an overview of the locations will be displayed.

We ship orders within 2 hours from our headquarters in Prague 1.
ATTENTION! In the case of ZASILKOVNA / PACKETA , you select the delivery point only after completing the order.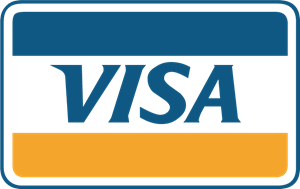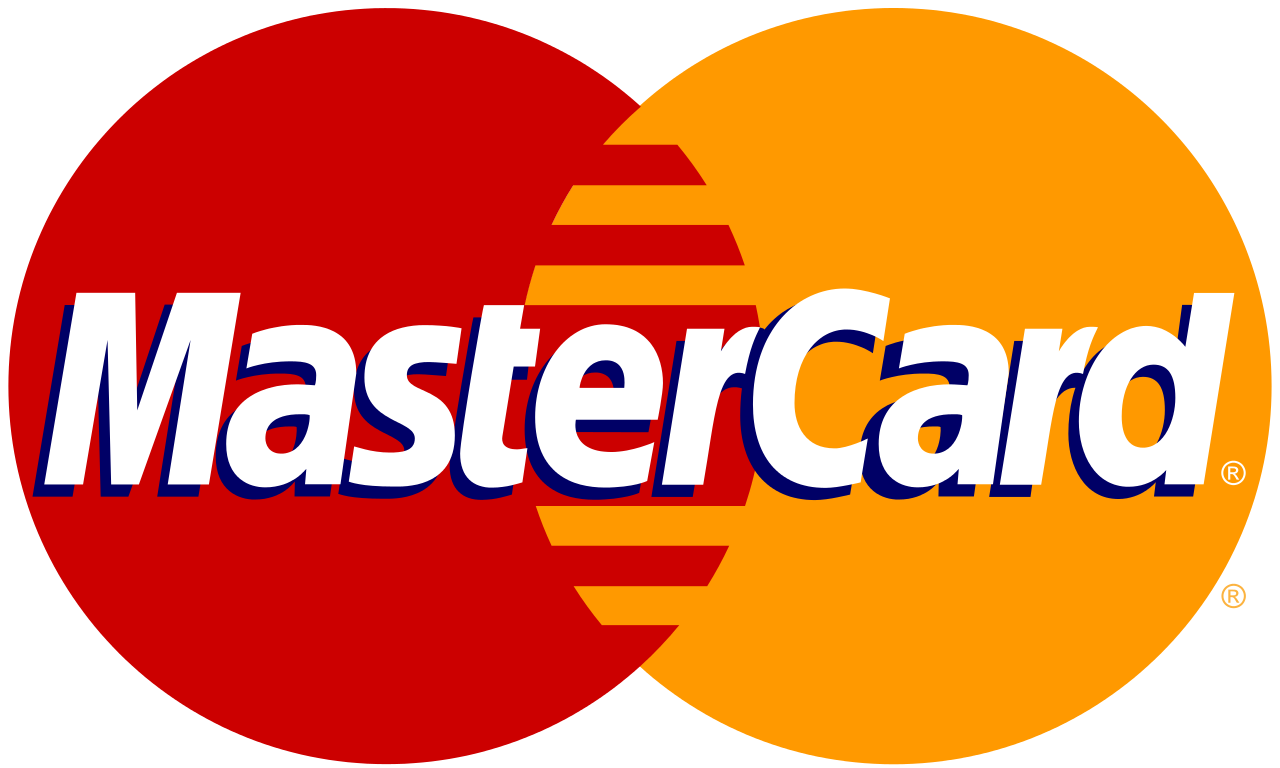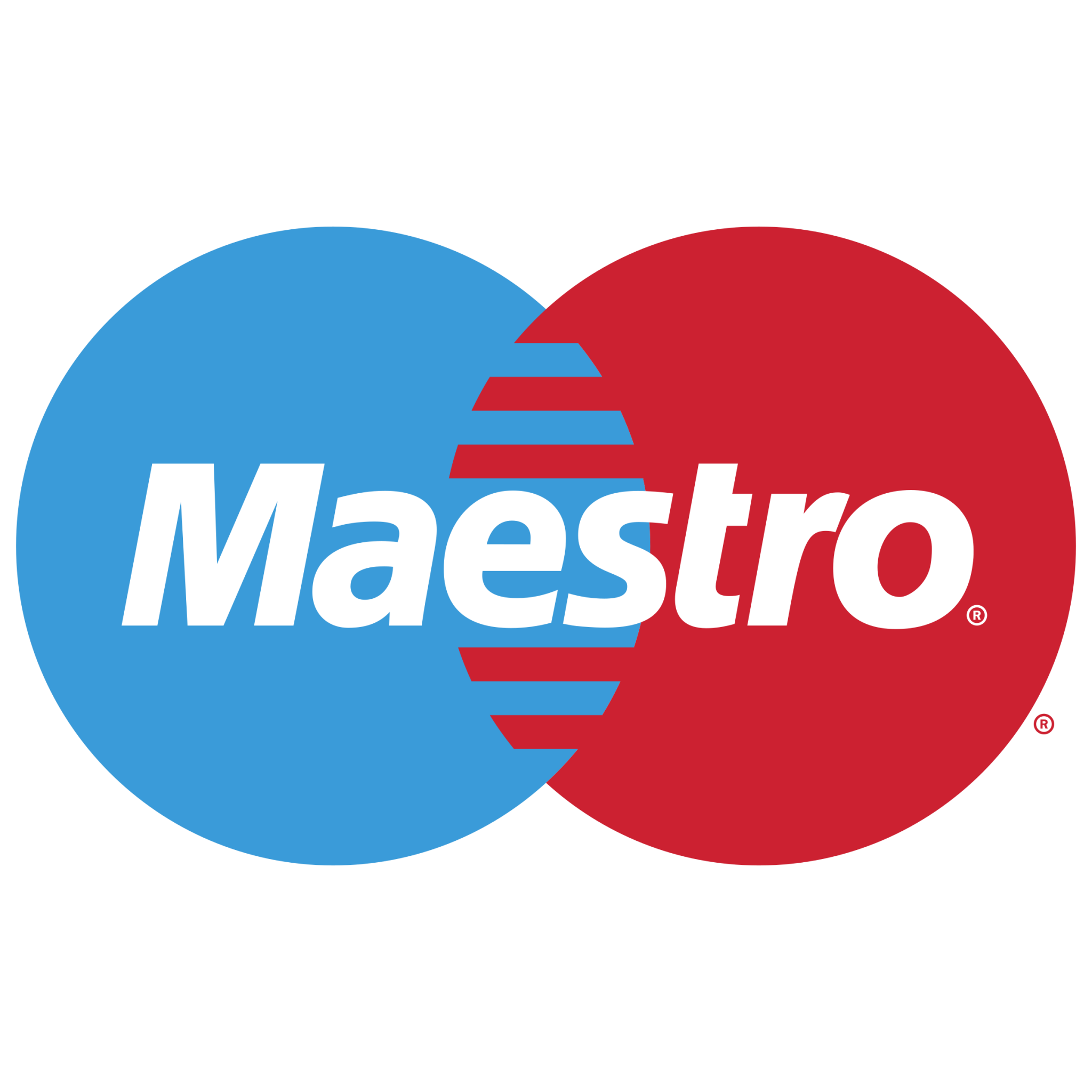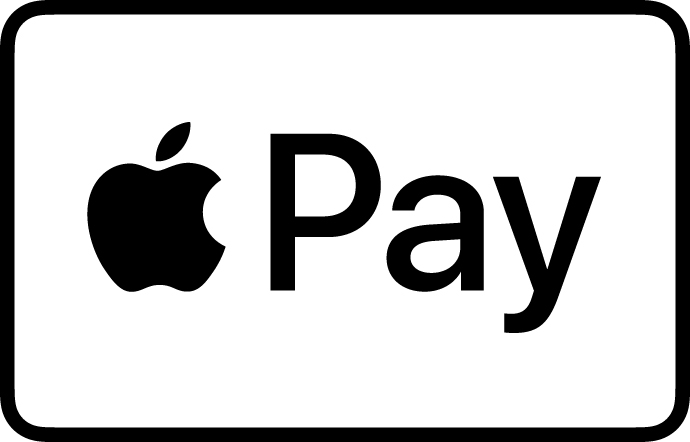 PANTS SIZE - CHOOSE THE RIGHT PANTS SIZE
1. Measure your favorite panties
2. Tire width and seat height
3. Choose according to the table for each product in the label
HOW HEAVY IS MY MENSTRUATION?
To find out which Bodylok styles would suit you best, consider how light / medium / strong your cycle is throughout the week of your period. You can find more here
As Bodylok panties have a special
Nanolok
absorption membrane, it is very important to know how the panties are washed so that they last as long as possible and the membrane fulfills its 100% functionality. Do not forget to wash the panties first, this activates the absorbent membrane. Read carefully how to
wash underwear.
Transport information
Fast delivery 1 - 3 days
Free shipping for purchases over 1500 CZK
Transport is provided by the PPL service or Zásilkovna (you choose the delivery point only after completing the order). We only deliver to the Czech Republic so far.