COMPACT SHAVING FOAM
Regular price
106 Kč
/
Tax included.
Shipping
calculated at checkout.
---
Compact shaving foam for women is carefully formulated and suitable for even the most sensitive skin. Unique the natural composition containing valuable emollient and soothing ingredients does not irritate or dry out . With a simple application, it creates an even layer on the surface of the skin, which makes shaving easier. It helps prevent unpleasant skin reactions, irritation of delicate skin after shaving or ingrown hairs. Added organic essential oils, which scent the skin and lift the mood, make the cosmetic ritual more pleasant.

The compact shaving foam is ideal for all skin types including delicate, sensitive and prone to irritation.

👉 without parabens, animal ingredients or irritating synthetic ingredients
👉 the natural vegan composition with emollient oils such as grape, borage, coconut and apricot does not irritate the skin, on the contrary, it soothes it and helps its regeneration
👉 does not irritate or dry out the skin, on the contrary, it soothes it and aids its regeneration, nourishes and softens it, helps prevent unpleasant ingrown hairs
👉 the soft, unique consistency adheres evenly to the surface of the skin after application, making shaving easier
👌 VEGAN SHAVING FOAM
👌 IN COMPACT SOLID FORM
👌 EASY APPLICATION
👌 NOT IRRITATING AND NOT DRYING
Healthy, radiant to look at and soft and smooth to the touch - that's exactly the kind of skin we all desire. That is why getting rid of unwanted body hair also belongs to the common rituals of daily hygiene and care for our appearance. However, we don't always have enough time to pay full attention to regularly recurring activities, which include shaving, so the right choice of a suitable cosmetic assistant is more than beneficial in this case. Natural shaving foam in a compact design makes shaving easier and ensures even sliding of the shaver or razor blade for perfectly smooth skin. Thanks to its unique formulation, it protects and soothes the skin already during shaving, contributes to maintaining its hydration, aids in its regeneration and helps to prevent unpleasant skin reactions or ingrown hairs.

🍀 🍀 🍀 🍀 🍀 🍀 🍀 🍀 🍀 🍀 🍀

CONTENT
50 ml

❗ OUR TIP
Apply a small amount of the product in circular motions to damp skin, ideally after a shower or bath, and leave it on for a while for an even smoother shave. After shaving, treat your skin with lavender or witch hazel hydrolate and apply a light treatment cream, non-greasy nourishing oil or aloe vera and seaweed gel for perfectly smooth, nourished and soft skin.

❗ WE RECOMMEND TO COMBINE
The compact shaving foam is perfectly complemented with the shower gel, foam or cream of your choice. After shaving, we recommend applying a light treatment and regeneration cream or aloe vera gel.

We ship orders within 2 hours from our headquarters in Prague 1.
ATTENTION! In the case of ZASILKOVNA / PACKETA , you select the delivery point only after completing the order.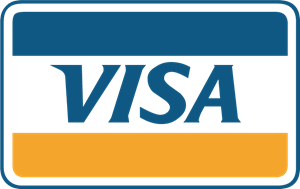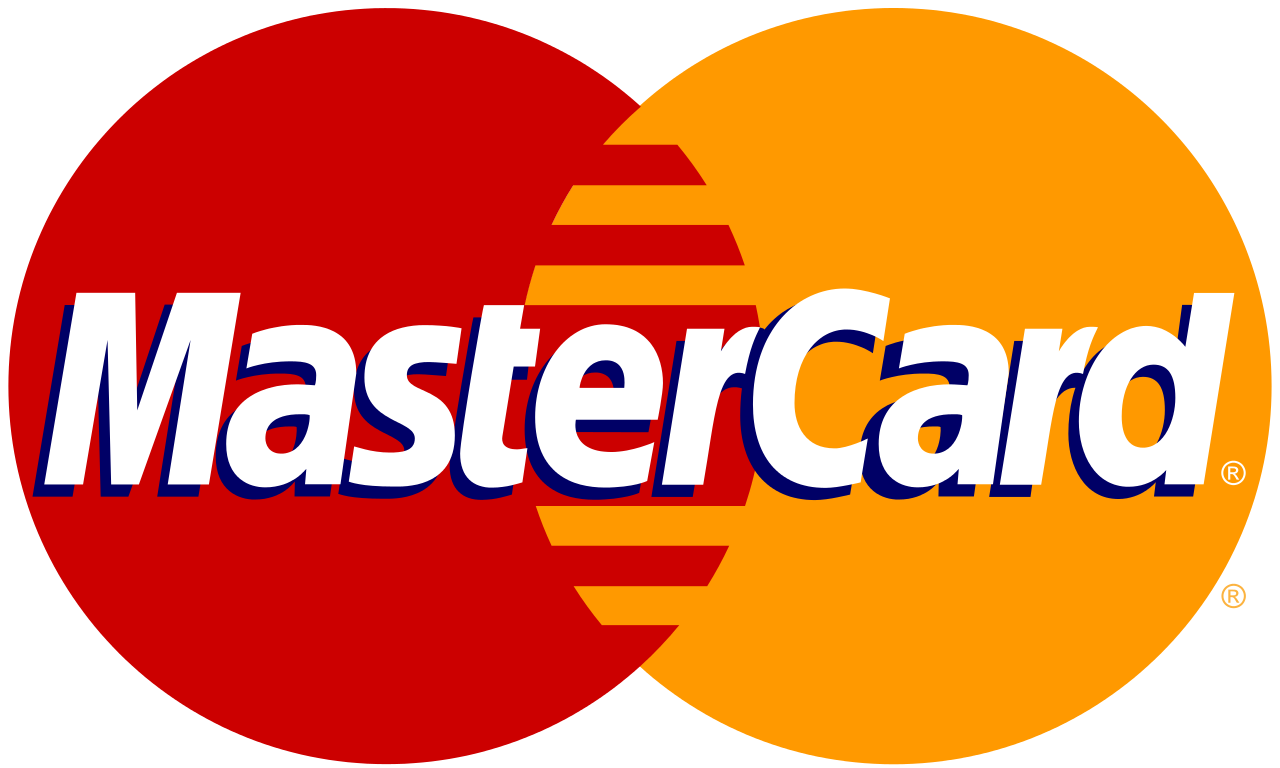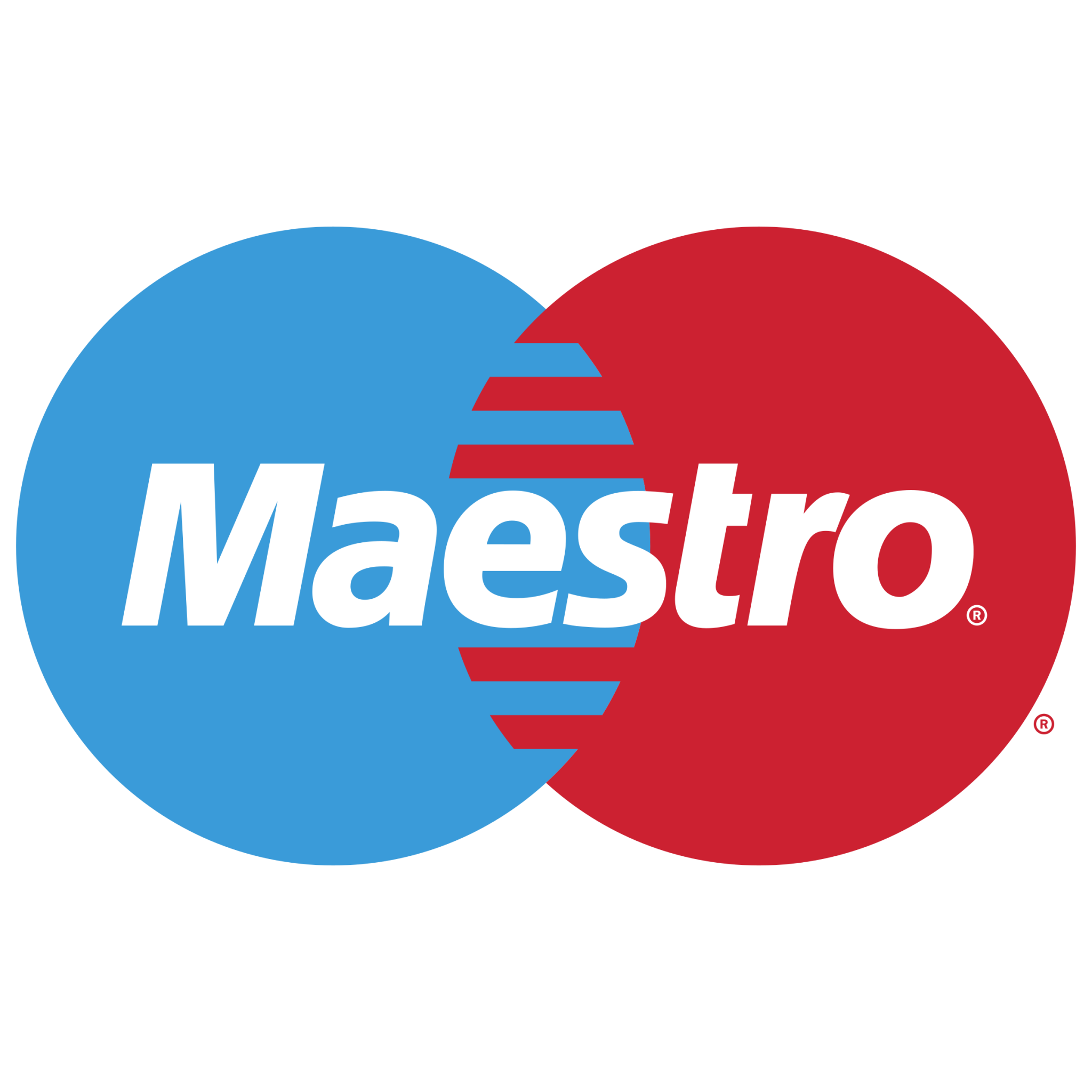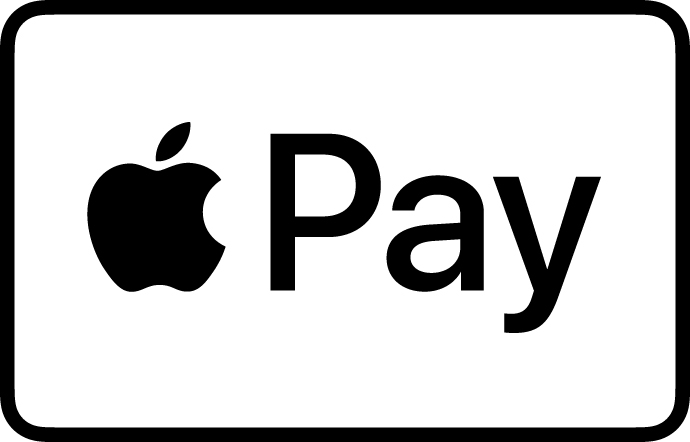 PANTS SIZE - CHOOSE THE RIGHT PANTS SIZE
1. Measure your favorite panties
2. Tire width and seat height
3. Choose according to the table for each product in the label
HOW HEAVY IS MY MENSTRUATION?
To find out which Bodylok styles would suit you best, consider how light / medium / strong your cycle is throughout the week of your period. You can find more here
As Bodylok panties have a special
Nanolok
absorption membrane, it is very important to know how the panties are washed so that they last as long as possible and the membrane fulfills its 100% functionality. Do not forget to wash the panties first, this activates the absorbent membrane. Read carefully how to
wash underwear.
Transport information
Fast delivery 1 - 3 days
Free shipping for purchases over 1500 CZK
Transport is provided by the PPL service or Zásilkovna (you choose the delivery point only after completing the order). We only deliver to the Czech Republic so far.