Herbal pain patches
5002
Regular price
147 Kč
/
Tax included.
Shipping
calculated at checkout.
---
WUTONG herbal patches - Quickly remove the feeling of discomfort. – 5 pcs in a package

Cool menthol, cinnamon, myrtle and Chinese angelica extracts bring back the joy of movement. They have strong warming and relaxing effects. They improve blood circulation and metabolic processes in the body. It quickly removes the feeling of discomfort.
Wutong means "without pain" in Chinese. It has a gentle yet intense effect, helping you to regain the joy of freedom of movement. Herbal ingredients contained in the patch:
- have a strong warming and relaxing effect
- they help improve blood microcirculation and metabolic processes at the point of use
- help to eliminate the feeling of discomfort

Wutong is effective even when used singly. Want to increase the effect? Use it regularly in the program. Phytonoplast has cumulative effects. Plant extracts act on the human body through the skin, have positive effects on its physiological and energetic state.
 Phytocomponents that make up the Wutong Patch:
have a warming and relaxing effect
they help improve microcirculation and metabolic processes in the area of ​​application
they remove swelling
have anti-inflammatory and analgesic properties
 USE
Stick the phytoplaster on the problem area. Use once or twice a day for a maximum of 12 hours a day. Use over 7-10 days.
This acute pain patch is cut and stuck to problem areas. Before use, it is necessary to degrease the skin preferably with an alcohol product. Remove the protective film from the patch, apply it to the skin in the muscle area. Use for a maximum of 12 hours a day. Then remove the patch and clean the application site again.
DELIVERY:
You select the Zásilkovna drop-off point after completing the order, when a map with an overview of the locations will be displayed.

We ship orders within 2 hours from our headquarters in Prague 1.
ATTENTION! In the case of ZASILKOVNA / PACKETA , you select the delivery point only after completing the order.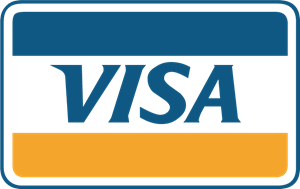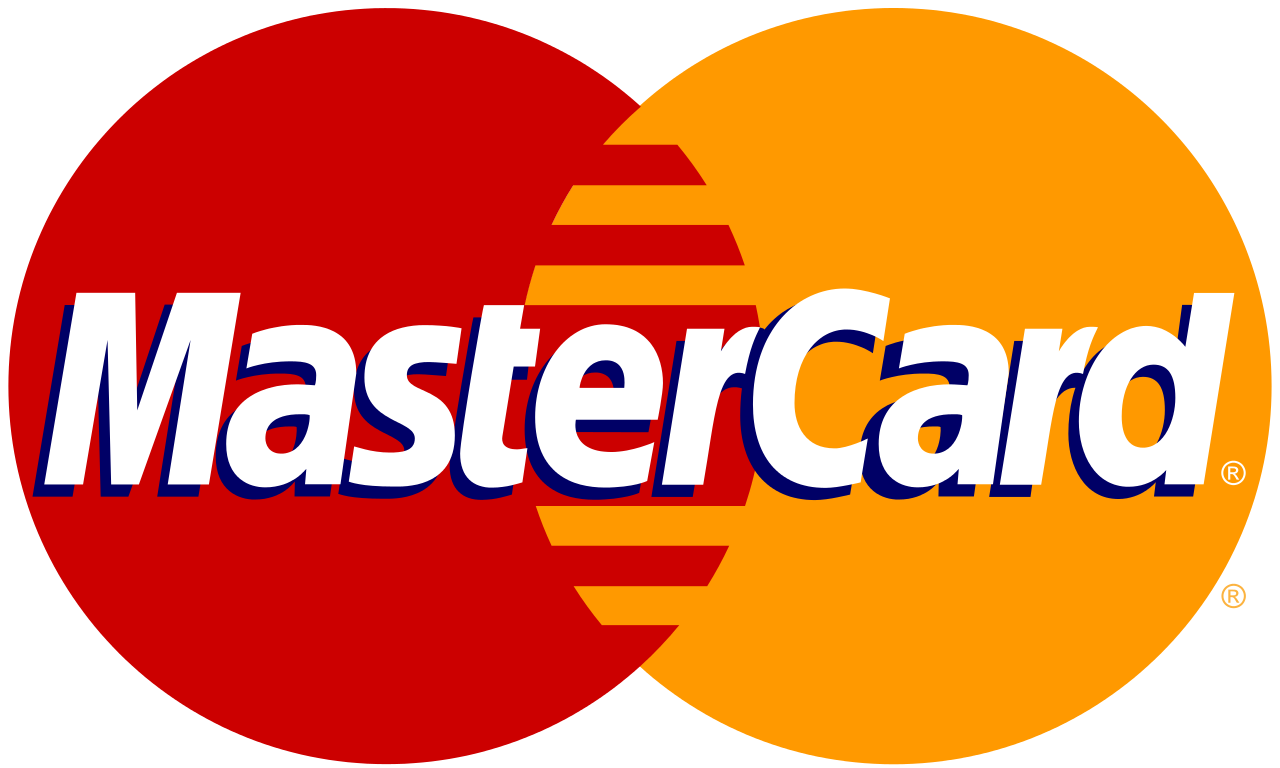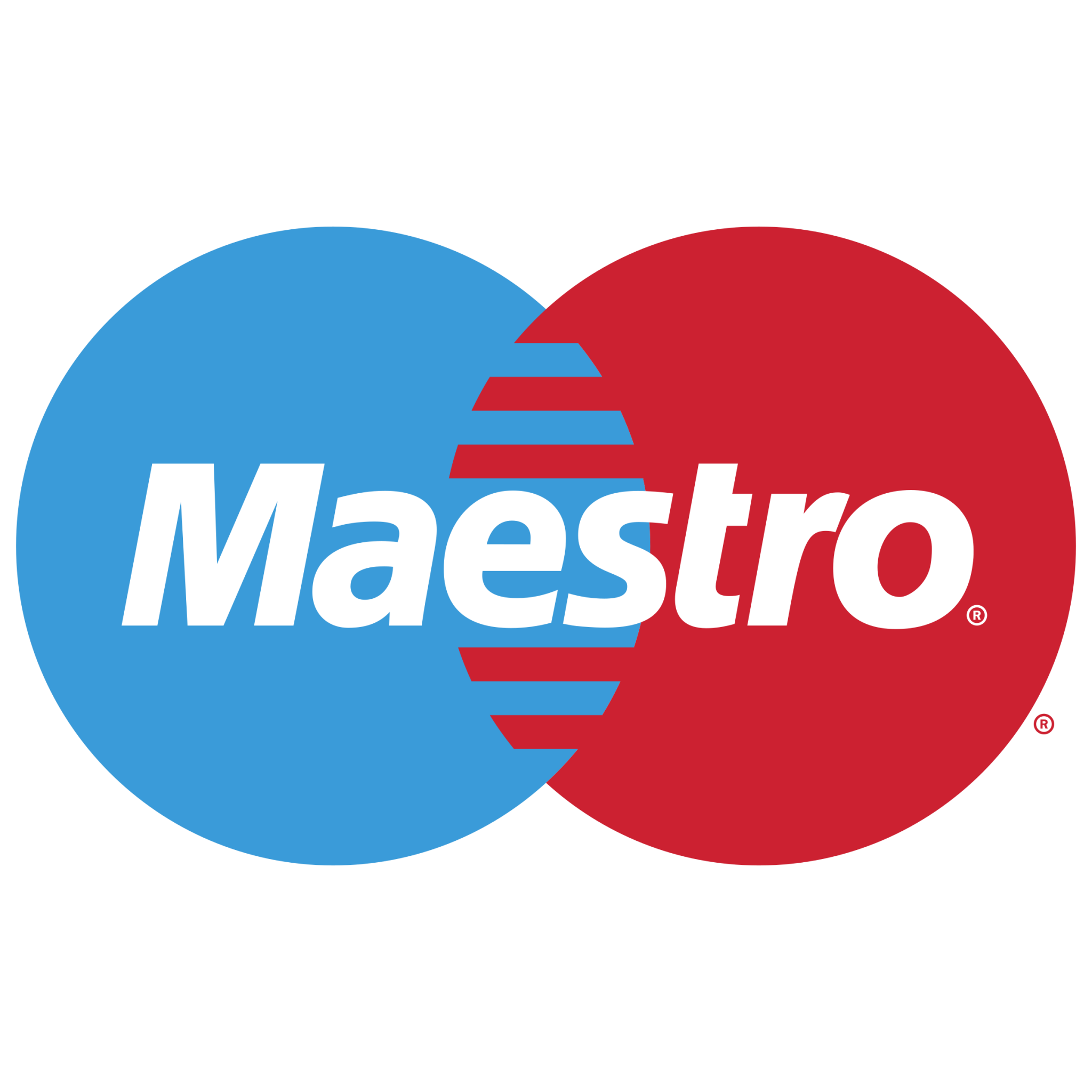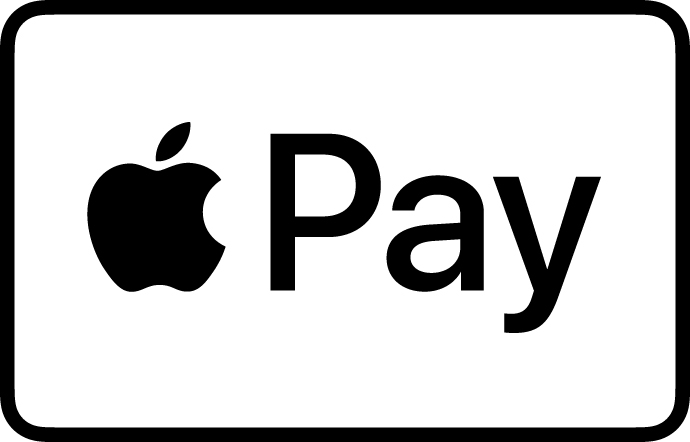 PANTS SIZE - CHOOSE THE RIGHT PANTS SIZE
1. Measure your favorite panties
2. Tire width and seat height
3. Choose according to the table for each product in the label
HOW HEAVY IS MY MENSTRUATION?
To find out which Bodylok styles would suit you best, consider how light / medium / strong your cycle is throughout the week of your period. You can find more here
As Bodylok panties have a special
Nanolok
absorption membrane, it is very important to know how the panties are washed so that they last as long as possible and the membrane fulfills its 100% functionality. Do not forget to wash the panties first, this activates the absorbent membrane. Read carefully how to
wash underwear.
Transport information
Fast delivery 1 - 3 days
Free shipping for purchases over 1500 CZK
Transport is provided by the PPL service or Zásilkovna (you choose the delivery point only after completing the order). We only deliver to the Czech Republic so far.