Natural butter BAMBUCKA ON THE ROAD
Regular price
115 Kč
/
Tax included.
Shipping
calculated at checkout.
---
Organic shea butter is a versatile helper in the care of skin, complexion, but also hair. 
It is used as a substitute for a purely natural body cream, nourishing skin cream, organic hair mask or hair wrap.
Shea butter, otherwise known as shea butter, is a rich source of antioxidants, vitamins, phytosterols and fatty acids that help keep the skin in good condition.
In addition, shea butter has a beneficial effect on the skin affected by eczema, psoriasis or other dermatitis, the manifestations of which it helps to soothe, softens the skin and significantly supports its regeneration, as well as elasticity.
It helps prevent the appearance of stretch marks and is ideal for pregnant belly care.
At the same time, it helps eliminate fine scars and wrinkles, softens and smoothes.
It soothes dry and irritated, sensitive, injured, burnt skin, it will serve as a purely natural body and skin cream for children. 100% organic shea butter without synthetic additives, dyes, perfumes and preservatives.

Shea butter is suitable for all skin types, including delicate, sensitive, irritated or children's skin.

👉 ideal purely natural substitute for body and skin cream
👉 soothes, softens, relieves irritation, promotes regeneration and increases elasticity
👌 does not irritate skin affected by eczema, psoriasis or other skin problems
👌 also suitable for use in massages, skin or hair masks
👌 fights against premature aging of the skin
👌 softens wrinkles, scars and stretch marks

👉 VEGAN, BIO BAMBOO BUTTER
👉 ORGANIC, FRAGRANCE FREE
👉 FOR THE BODY, SKIN AND HAIR
👉 NOURISHES AND REGENERATES  
Organic shea butter is a versatile helper for the care of the beauty and health of the skin and hair. Thanks to the traditional gentle processing method, it preserves a high proportion of vitamins A, E and F and many other valuable substances that every type of skin will appreciate, including dry, sensitive, irritated or sunburned, as well as children's skin and skin suffering from allergies, eczema or dermatitis .

MAIN INGREDIENTS
shea butter - helps in the rapid regeneration of injured skin, alleviates the symptoms of rosacea, psoriasis, eczema, skin allergies or acne, has mild antibacterial and anti-inflammatory effects and is popularly used in skin care even during pregnancy - it can support its elasticity and thereby prevent formation of stretch marks

CONTENT
50 ml

❗ OUR TIP
It also copes with extremely dry to rough and cracked skin.
Use as a regular body or face cream, apply ideally to damp skin - the shea butter absorbs faster and binds moisture better.
It will also serve as a handy hand cream or lip balm.

WE RECOMMEND TO COMBINE
You can combine organic shea butter with organic hydrolates, for example. Thanks to its consistency, the butter is better and faster absorbed into the skin pre-treated with hydrolat and thus provides an even more pronounced nourishing and regenerating effect.

We ship orders within 2 hours from our headquarters in Prague 1.
ATTENTION! In the case of ZASILKOVNA / PACKETA , you select the delivery point only after completing the order.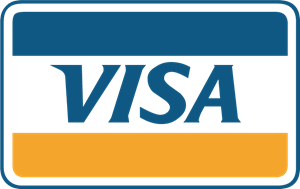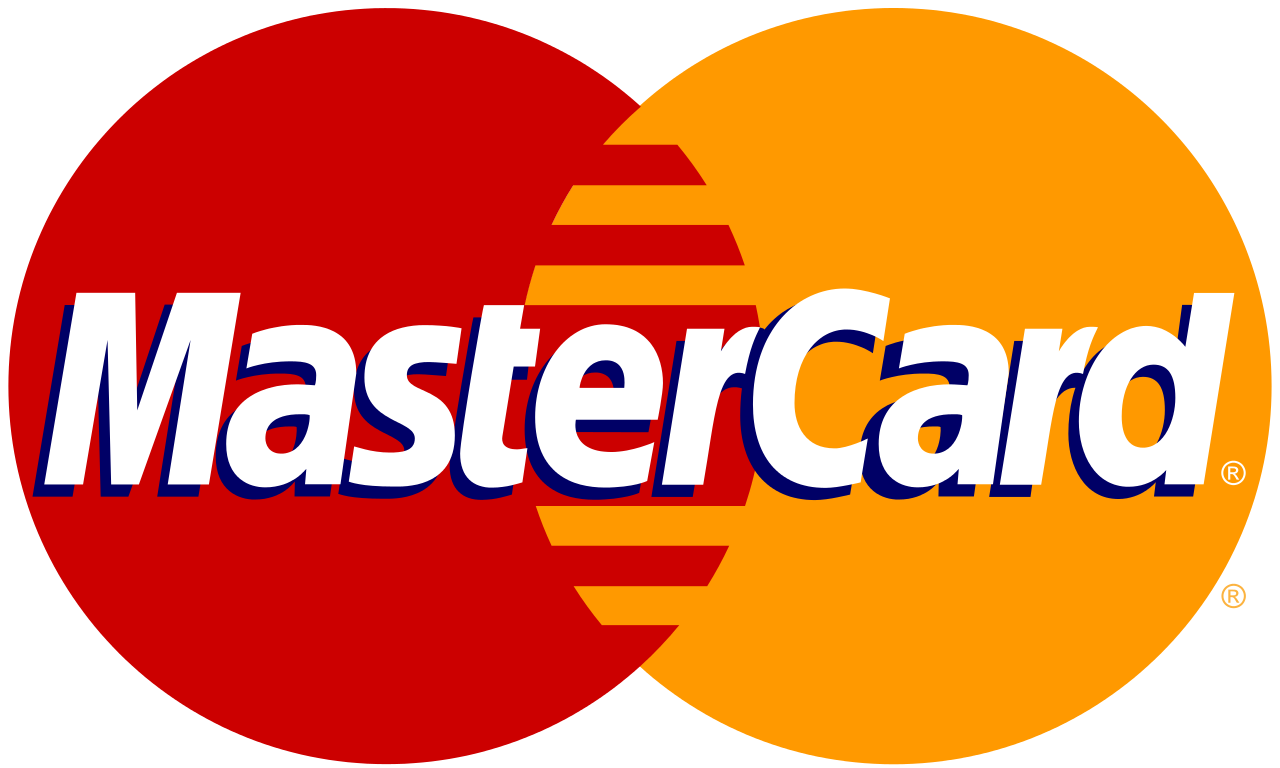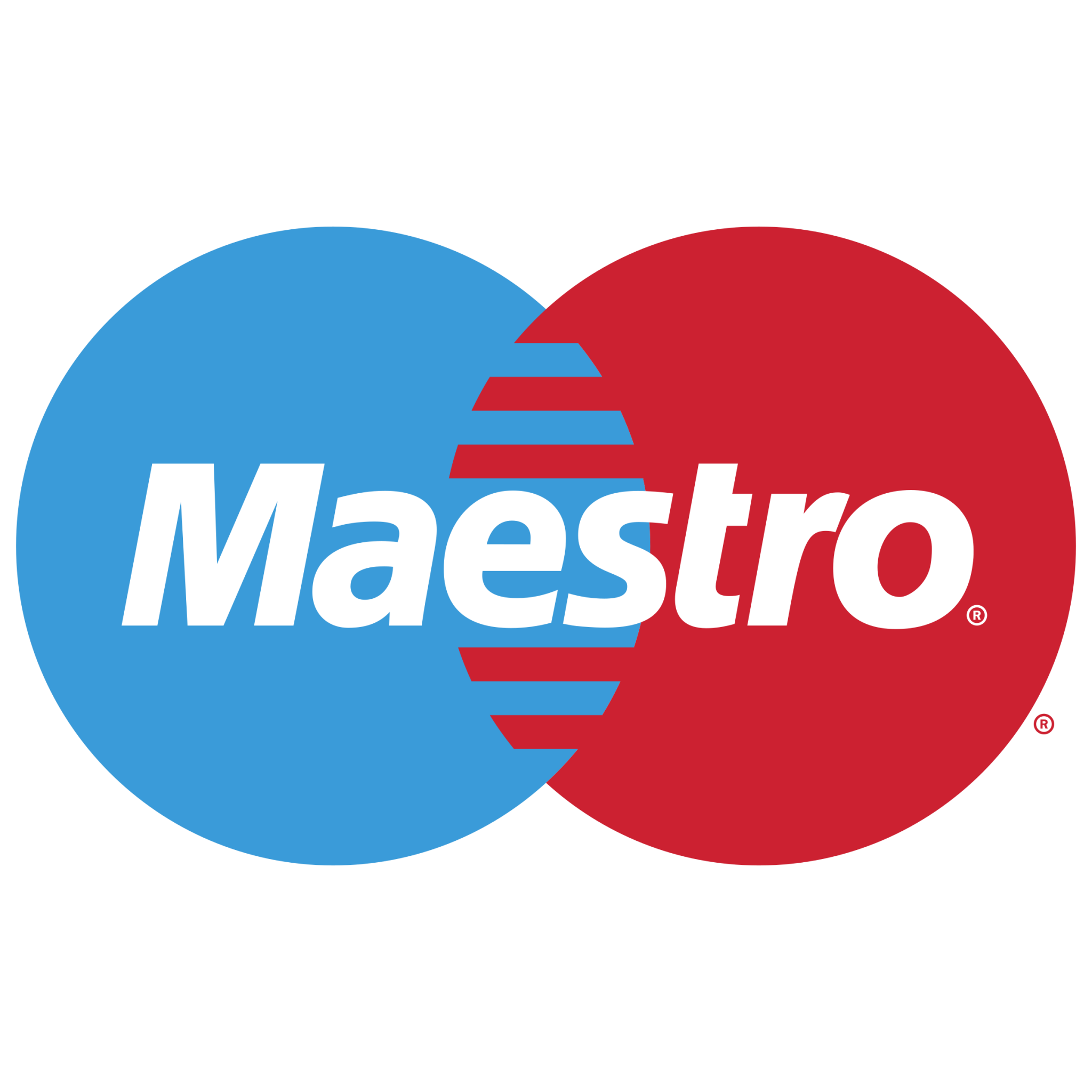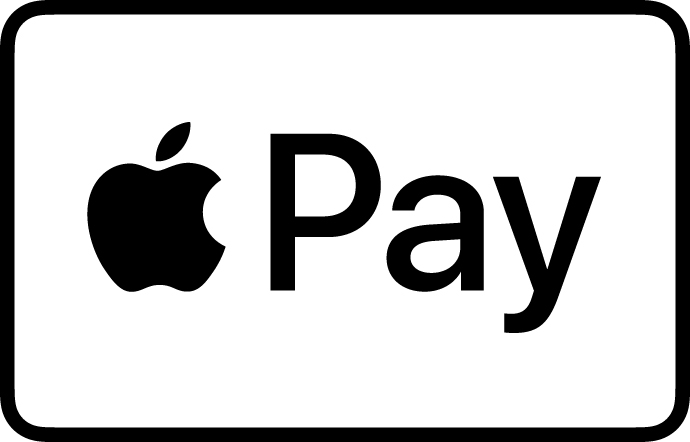 PANTS SIZE - CHOOSE THE RIGHT PANTS SIZE
1. Measure your favorite panties
2. Tire width and seat height
3. Choose according to the table for each product in the label
HOW HEAVY IS MY MENSTRUATION?
To find out which Bodylok styles would suit you best, consider how light / medium / strong your cycle is throughout the week of your period. You can find more here
As Bodylok panties have a special
Nanolok
absorption membrane, it is very important to know how the panties are washed so that they last as long as possible and the membrane fulfills its 100% functionality. Do not forget to wash the panties first, this activates the absorbent membrane. Read carefully how to
wash underwear.
Transport information
Fast delivery 1 - 3 days
Free shipping for purchases over 1500 CZK
Transport is provided by the PPL service or Zásilkovna (you choose the delivery point only after completing the order). We only deliver to the Czech Republic so far.