EKO prací pásky na menstruační 10 ks pásků
BD2341
Regular price
115 Kč
/
Tax included.
Shipping
calculated at checkout.
---
Ekologické prací pásky bez přidaných parfémů se postarají o čistotu vašich menstruačních kalhotek a zároveň prodlouží životnost přírodních vláken.
Bez fosfátů a plastů.
Stačí odtrhnout pásek, vložit mezi prádlo a vyprat!
1 balení obsahuje 20 ks prací pásků
=
20 x plnohodnotné praní (7kg)
nebo
40 x poloviční praní
8 důvodů, proč používat prací pásky?
◦ 30x méně transportních emisí na přepravu
◦ Žádný plastový odpad. Balené na Slovensku do recyklovaného papírového obalu
◦ Žádné plastové odměrky 
◦ Žádné rozlitý či rozsypaný prášek
◦ Šetří elektrickou energiu, rozpustí se i při 30 stupních
◦ Zložením neznečišťují vodu, ani život ve vodě
◦ Bez přidaných parfémů a dalších nepotřebných látek
◦ Využívaním pracích pásků se neprojevuje alergie na prací prášok
Jak pásky používat?
Pro standartní 7kg pračku odtrhněte a použijte 1 pásek. Při velmi znečíštěném prádle, použijte pásky 2. Při menší pračce použijte půlku pásku 😉

We ship orders within 2 hours from our headquarters in Prague 1.
ATTENTION! In the case of ZASILKOVNA / PACKETA , you select the delivery point only after completing the order.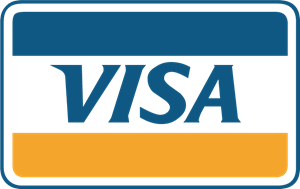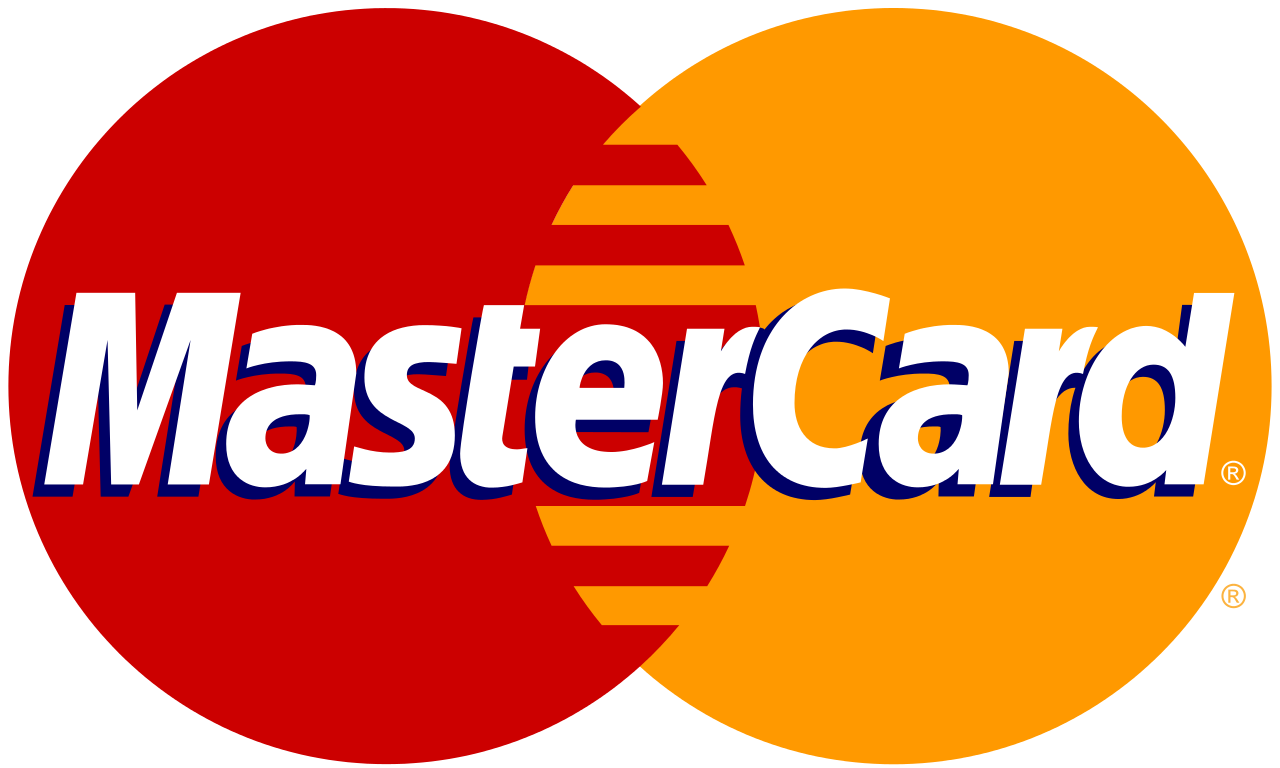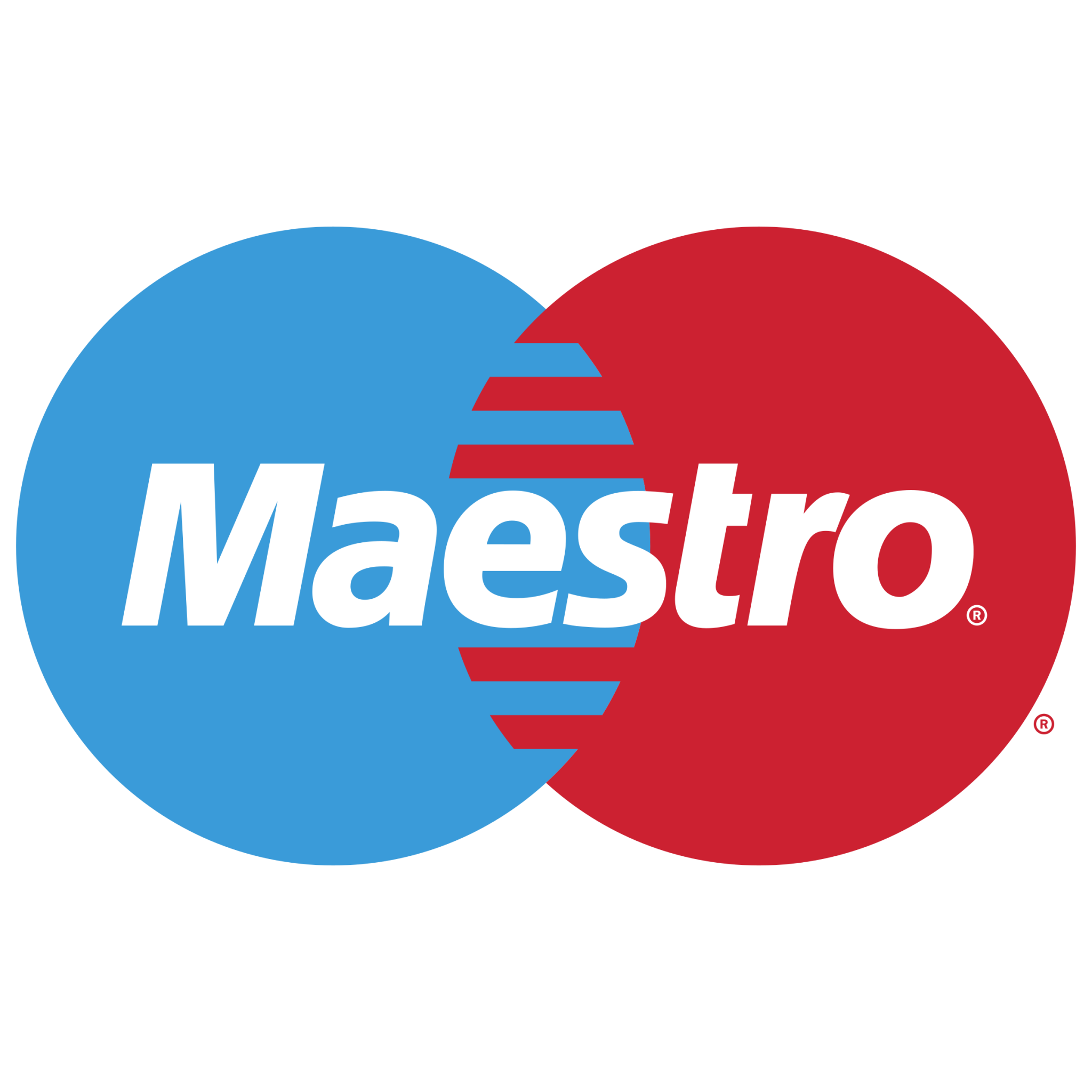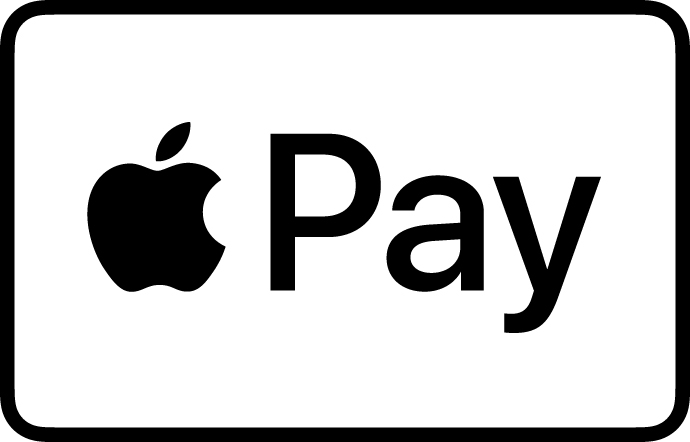 PANTS SIZE - CHOOSE THE RIGHT PANTS SIZE
1. Measure your favorite panties
2. Tire width and seat height
3. Choose according to the table for each product in the label
HOW HEAVY IS MY MENSTRUATION?
To find out which Bodylok styles would suit you best, consider how light / medium / strong your cycle is throughout the week of your period. You can find more here
As Bodylok panties have a special
Nanolok
absorption membrane, it is very important to know how the panties are washed so that they last as long as possible and the membrane fulfills its 100% functionality. Do not forget to wash the panties first, this activates the absorbent membrane. Read carefully how to
wash underwear.
Transport information
Fast delivery 1 - 3 days
Free shipping for purchases over 1500 CZK
Transport is provided by the PPL service or Zásilkovna (you choose the delivery point only after completing the order). We only deliver to the Czech Republic so far.