Menstruační kalhotky tanga 2.0
BD232209
Regular price
499 Kč
/
Tax included.
Shipping
calculated at checkout.
---
Prosím než si vyberete, pozorně vyberte správnou velikost dle níže uvedené tabulky.
Nová a dokonalejší verze Menstruačních kalhotek Bodylok tanga 2.0.
Velmi jemný Bambus po celém těle kalhotek.
Použití pro příležitostní menstruaci případně v kombinaci
s kalíškem. Absorpční membrána v přední části až po zadní tenkou část kalhotek.


Bambus je příjemný materiál, takže spodní prádlo je pohodlné, pružné, ekologické a prodyšné. Mnozí lidé považují bambus za lepší variantu nežli bavlnu, musíte vyzkoušet a případně porovnat sami.

Absorpční schopností vnitřní membrány je pro střední mensturaci. Jediná verze kalhotek, která nemá zadní membránu prodlouženou až na bedra. Vnitřní membrána má černo barvu.

velikost

šířka 

gumy

výška sedu
Obvod boků 
S
30 cm
17 cm
74-79 cm
M
32 cm
19 cm
80-85 cm
L
34 cm
22 cm
86-90 cm
XL
36 cm
25 cm
91-96 cm
XXL
38 cm
30 cm
97-102 cm
Materiál:
Vnitřní část: 95% Bambus, 5% Elastan
Střední část/guma: 80% Polyester, 20% Nylon
Vnější část: 95% Bambus, 5% Elastan

Absorpce: 5 ml = 1 tampón.
Použití: Pro běžné občasné použití
Pocit: Super pohodlné a spolehlivé!
Váš dopad: Méně jednorázových vložek a tamponů.



 
PÉČE: Nezapomeňte si přečíst naše Časté dotazy týkající se péče o vaše oděvy.
DOPRAVA: Výdejní místo Zásilkovny vyberete po dokončení objednávky, kdy se Vám zobrazí mapa s přehledem míst.
Jak o kalhotky pečovat: více informací zde

We ship orders within 2 hours from our headquarters in Prague 1.
ATTENTION! In the case of ZASILKOVNA / PACKETA , you select the delivery point only after completing the order.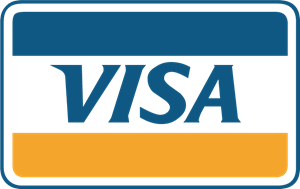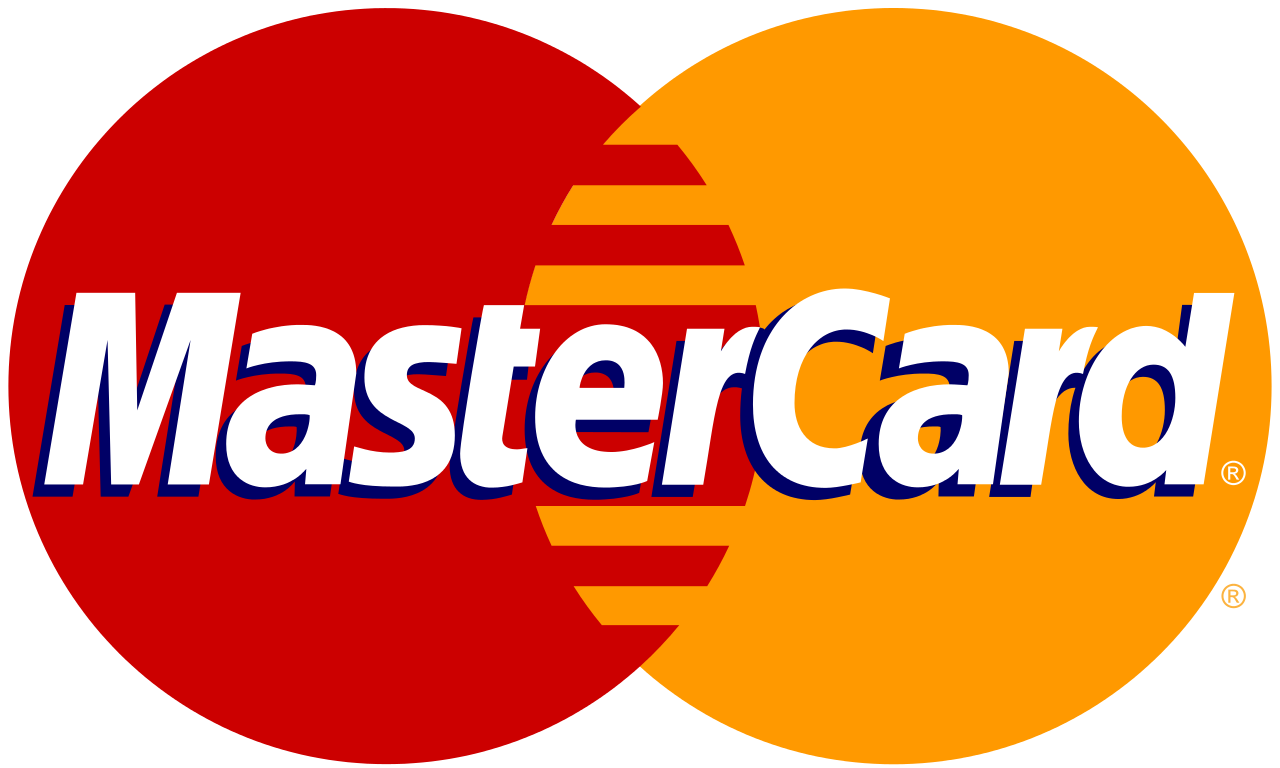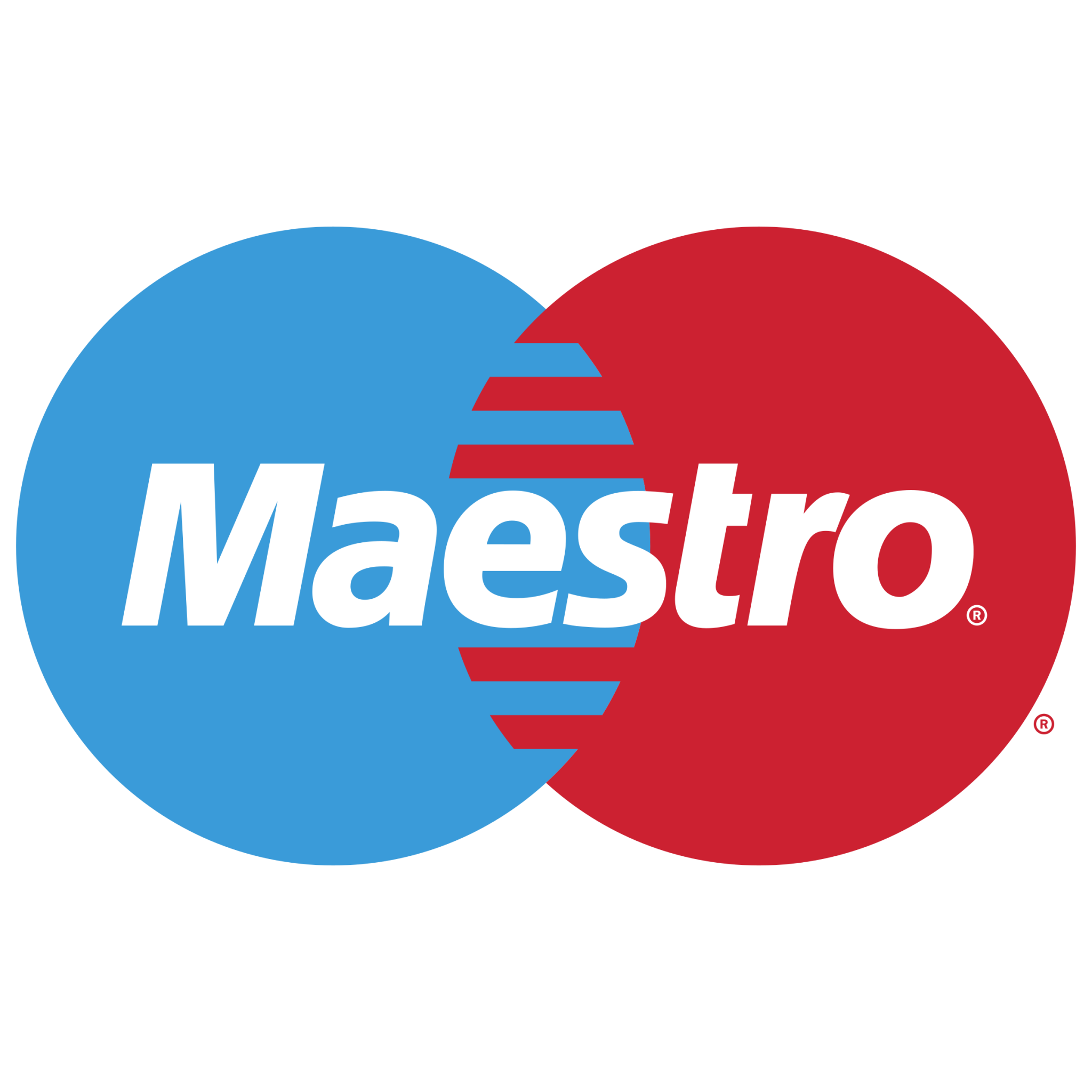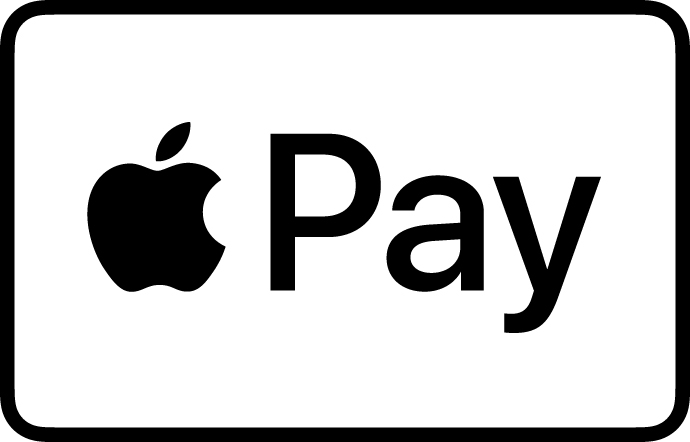 PANTS SIZE - CHOOSE THE RIGHT PANTS SIZE
1. Measure your favorite panties
2. Tire width and seat height
3. Choose according to the table for each product in the label
HOW HEAVY IS MY MENSTRUATION?
To find out which Bodylok styles would suit you best, consider how light / medium / strong your cycle is throughout the week of your period. You can find more here
As Bodylok panties have a special
Nanolok
absorption membrane, it is very important to know how the panties are washed so that they last as long as possible and the membrane fulfills its 100% functionality. Do not forget to wash the panties first, this activates the absorbent membrane. Read carefully how to
wash underwear.
Transport information
Fast delivery 1 - 3 days
Free shipping for purchases over 1500 CZK
Transport is provided by the PPL service or Zásilkovna (you choose the delivery point only after completing the order). We only deliver to the Czech Republic so far.