GENTLE CLEANSING ELIXIR FOR INTIMATE HYGIENE
Regular price
295 Kč
/
Tax included.
Shipping
calculated at checkout.
---
Cleansing elixir for intimate hygiene created from carefully selected natural ingredients. Gentle emulsion for intimate hygiene, which turns into a creamy foam thanks to a special applicator, gently cleans, hydrates and treats intimate parts at the same time soothes and refreshes the skin and mucous membranes. Thanks nourishing jojoba oil and added active substances as lactic acid, provitamin B5, extract from aloe vera and Indian lotus, eliminates itching and burning sensations, helps maintain the correct pH level and contributes to the health of intimate parts. Does not irritate or dry out sensitive skin nor the mucous membrane, on the contrary, the product is an ideal natural alternative to an intimate gel, which gently treats intimate parts, with regular use will help eliminate the occurrence of inflammation or infection and thus ensure your well-being.

🍀
It is a gentle cleansing elixir for intimate hygiene designed for everyday use and suitable for all skin types.

👉 vegan natural formula without sulfates gently but effectively cleans while respecting the natural barrier of the skin and mucous membranes
👉 non- irritating and non-drying, gently cleanses and refreshes, soothes irritated skin and mucous membranes
👉 active substances in the form of lactic acid, provitamin B5 and extracts from aloe vera and Indian lotus ensure the correct pH level
👉 with regular use, the intimate emulsion applied in the form of a fine foam supports the health of the skin and mucous membranes and helps prevent repeated inflammations and infections
👉 natural intimate elixir without allergens and added perfume is ideal for all skin types, including dry and sensitive
👌 VEGAN INTIMATE GEL
👌 GENTLE ON THE SKIN AND MUCOSA
👌 FOR DAILY USE
👌 MAINTAINS PH LEVEL
Intimate hygiene is an integral part of our cleansing rituals. However, did you know that the skin and mucous membranes of the intimate parts have their own specifics that we should pay attention to when taking care of them? A properly chosen intimate hygiene gel or emulsion intimate product is therefore essential for maintaining the health and well-being of these sensitive areas. The natural composition with active substances in the form of Indian lotus and aloe vera extracts, lactic acid and provitamin B5 with the support of jojoba oil contributes to maintaining the natural pH level, does not irritate and does not dry the skin, soothes and supports its health, thanks to which it can prevent repeated infections or inflammation .

❗ CONTENT
150 ml

❗ OUR TIP
Cleansing gel for intimate hygiene should be used regularly. Soaphoristic gentle cleansing elixir is ideal for daily use, does not irritate or dry the skin.
The product is an ideal choice for sensitive and irritated skin as well as in case of recurring inflammations or infections.

❗ WE RECOMMEND TO COMBINE
The gentle cleansing elixir for intimate hygiene is suitable to combine with any body cleansing product. Whether you opt for soaphoristic solid soap, organic shower gel or innovative shower foam or cream, don't forget that the intimate area deserves special care.

We ship orders within 2 hours from our headquarters in Prague 1.
ATTENTION! In the case of ZASILKOVNA / PACKETA , you select the delivery point only after completing the order.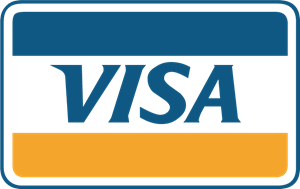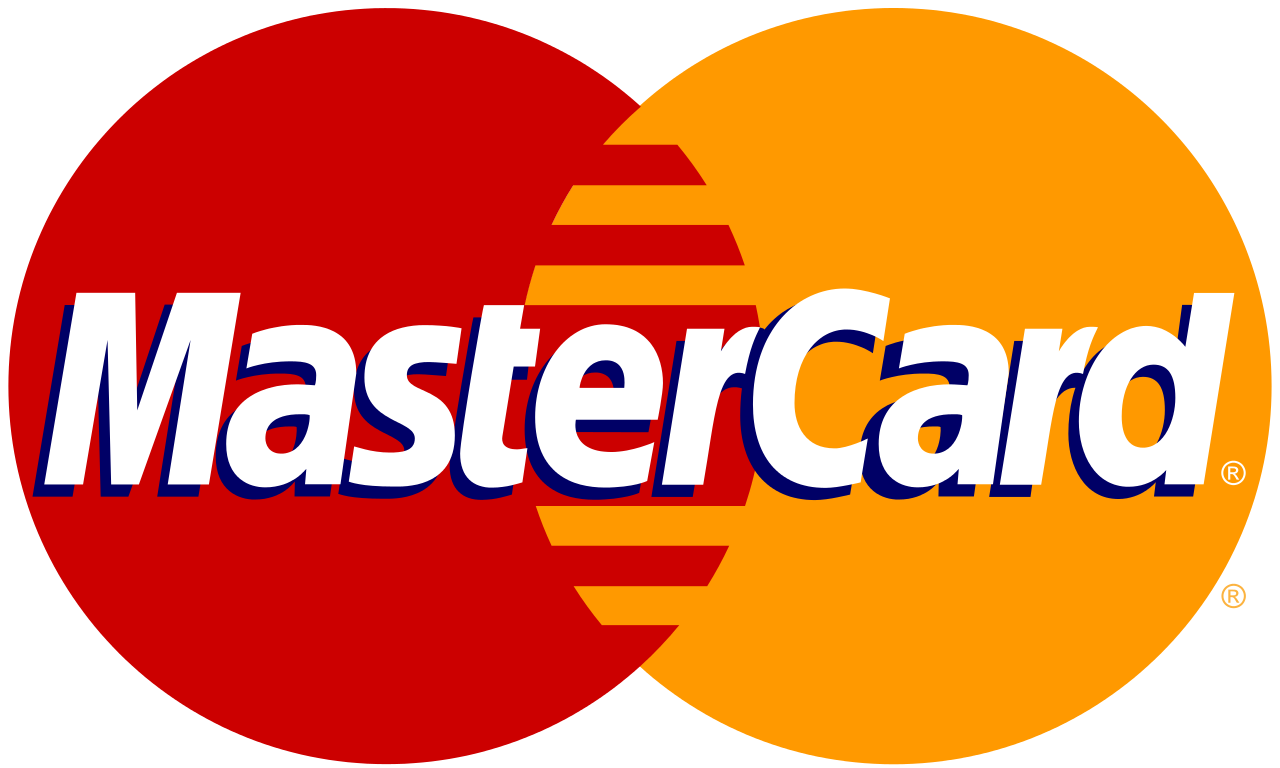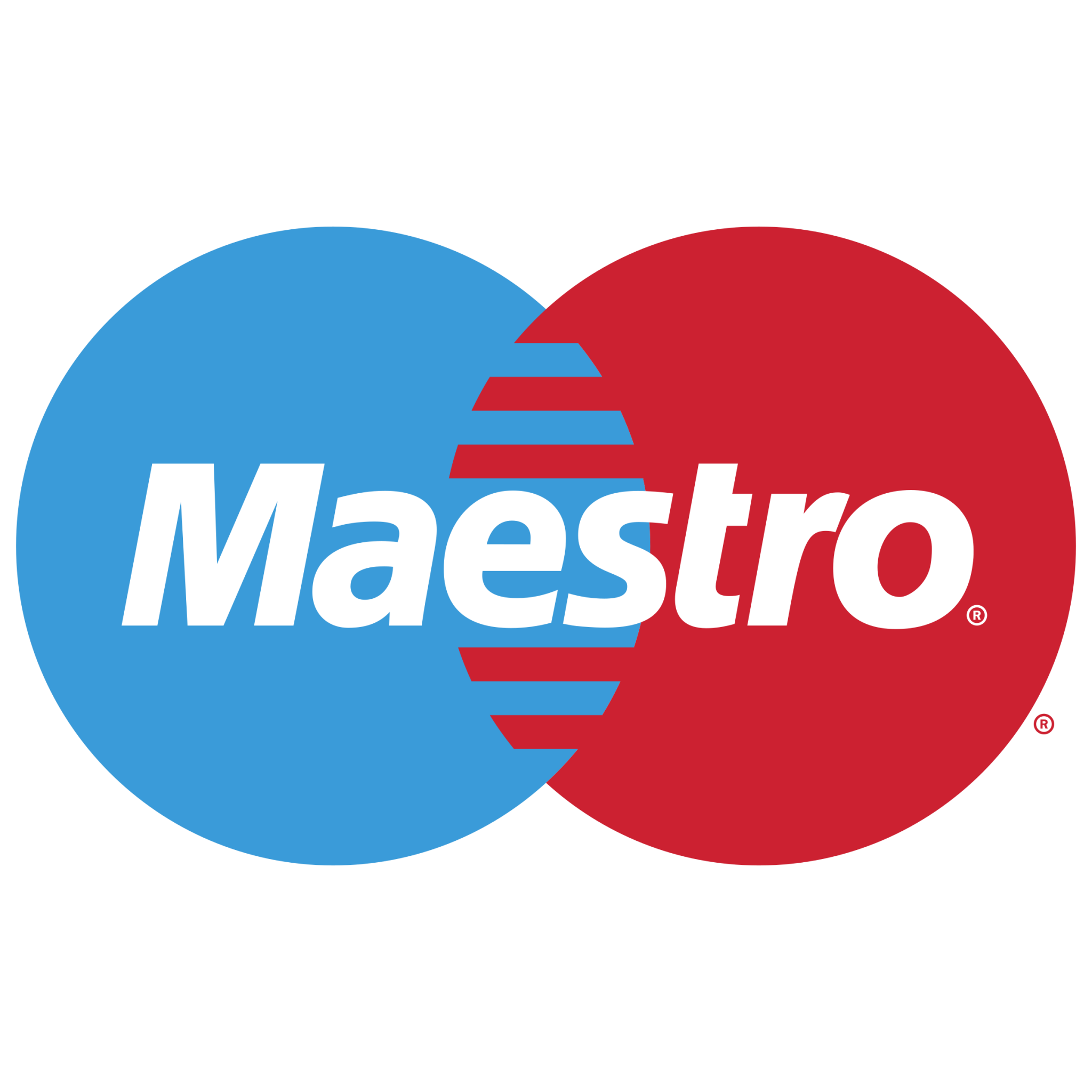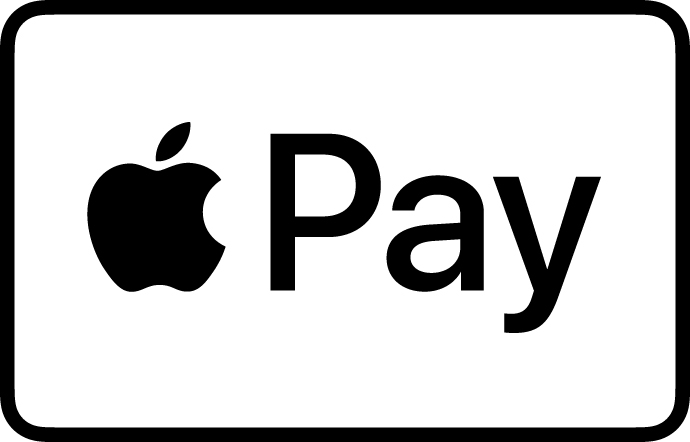 PANTS SIZE - CHOOSE THE RIGHT PANTS SIZE
1. Measure your favorite panties
2. Tire width and seat height
3. Choose according to the table for each product in the label
HOW HEAVY IS MY MENSTRUATION?
To find out which Bodylok styles would suit you best, consider how light / medium / strong your cycle is throughout the week of your period. You can find more here
As Bodylok panties have a special
Nanolok
absorption membrane, it is very important to know how the panties are washed so that they last as long as possible and the membrane fulfills its 100% functionality. Do not forget to wash the panties first, this activates the absorbent membrane. Read carefully how to
wash underwear.
Transport information
Fast delivery 1 - 3 days
Free shipping for purchases over 1500 CZK
Transport is provided by the PPL service or Zásilkovna (you choose the delivery point only after completing the order). We only deliver to the Czech Republic so far.