Menstrual panties Tess - heavy menstruation
BD2203H
Regular price
599 Kč
/
Tax included.
Shipping
calculated at checkout.
---
A very elegant cut with a fine so-called Jacquard semi-transparent material in the form of stripes creates a very luxurious impression. The cut is in the French cut style. i.e. higher waist.

size

tire

width

seat height
WITH
30

cm

23

cm

M
33

cm

24

cm

L
34

cm

25

cm

XL
35

cm

26

cm

XXL
38

cm

30

cm


The absorption capacity of the inner membrane is for heavy menstruation and of course extended to the back of the loins.

If you have wider thighs, we recommend choosing a larger size. This cut of panties has a tighter bottom elastic.
Material :
Inner part: 95% Cotton, 5% Elastane
Middle part: 100% Fiber, TPU membrane
Outer part: 75% Nylon, 25% Elastane

Absorption : 20 ml = 3-4 tampons.
For use on heavier days or overnight for protection.
Feel : Super comfortable and reliable!
Your impact: Fewer disposable pads and tampons.
Jacquard is a special type of weaving that is used for luxury underwear. This allows you to create transparent or semi-transparent patterns.


CARE : Don't forget to read our FAQ regarding the care of your clothes.
DELIVERY: You select the Zásilkovna drop-off point after completing the order, when a map with an overview of the locations will be displayed.


We ship orders within 2 hours from our headquarters in Prague 1.
ATTENTION! In the case of ZASILKOVNA / PACKETA , you select the delivery point only after completing the order.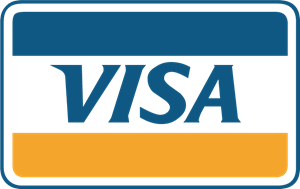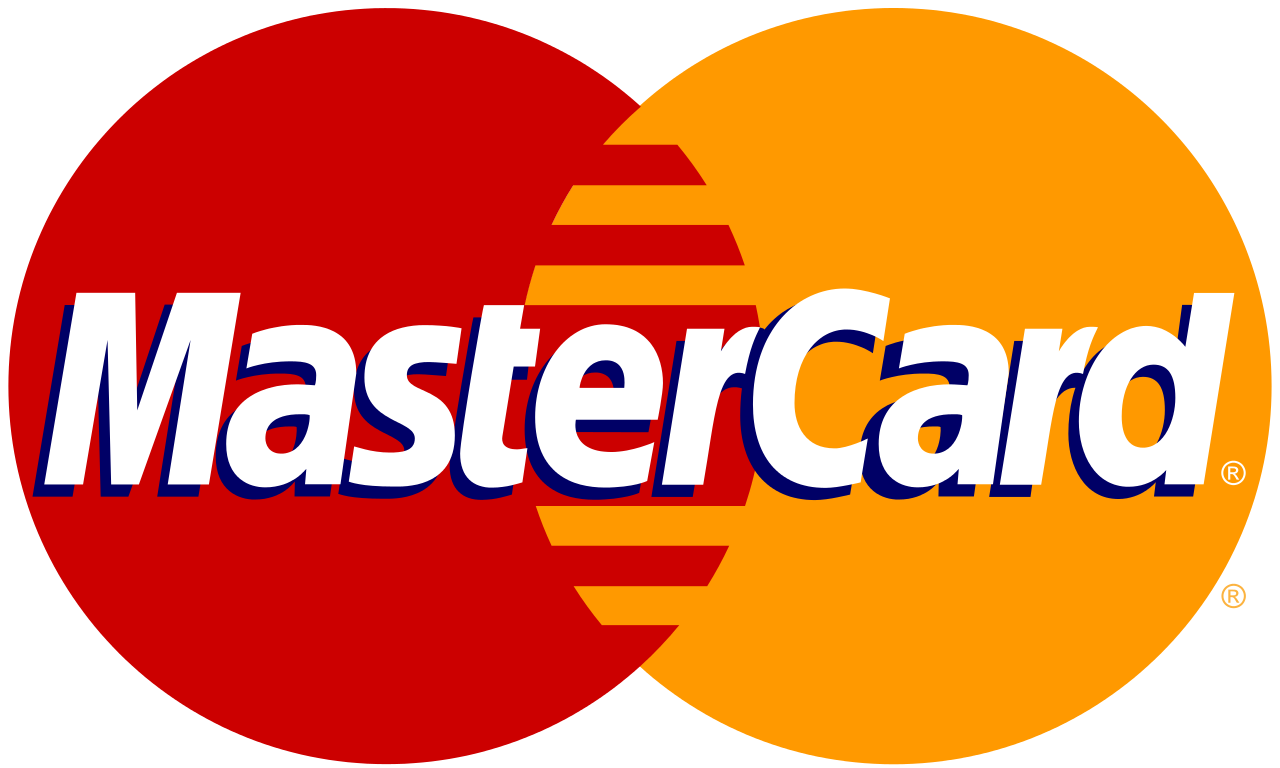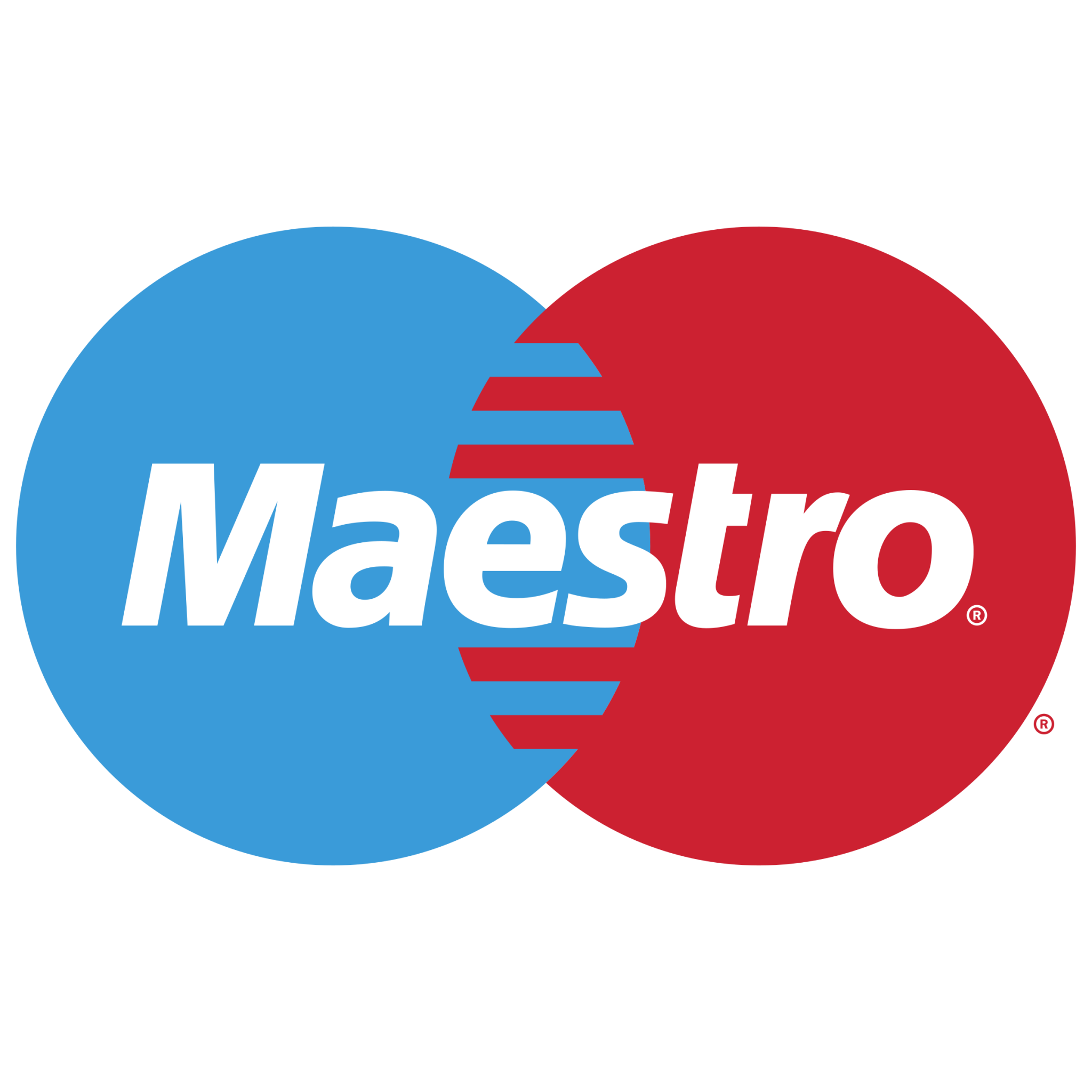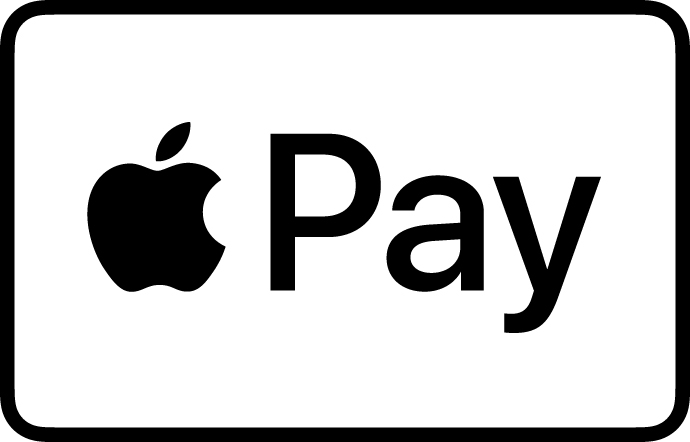 PANTS SIZE - CHOOSE THE RIGHT PANTS SIZE
1. Measure your favorite panties
2. Tire width and seat height
3. Choose according to the table for each product in the label
HOW HEAVY IS MY MENSTRUATION?
To find out which Bodylok styles would suit you best, consider how light / medium / strong your cycle is throughout the week of your period. You can find more here
As Bodylok panties have a special
Nanolok
absorption membrane, it is very important to know how the panties are washed so that they last as long as possible and the membrane fulfills its 100% functionality. Do not forget to wash the panties first, this activates the absorbent membrane. Read carefully how to
wash underwear.
Transport information
Fast delivery 1 - 3 days
Free shipping for purchases over 1500 CZK
Transport is provided by the PPL service or Zásilkovna (you choose the delivery point only after completing the order). We only deliver to the Czech Republic so far.